BEAUTIFUL BRAND IDENTITIES PLACEMAKING AND DESIGN BUILT ON SIMPLE IDEAS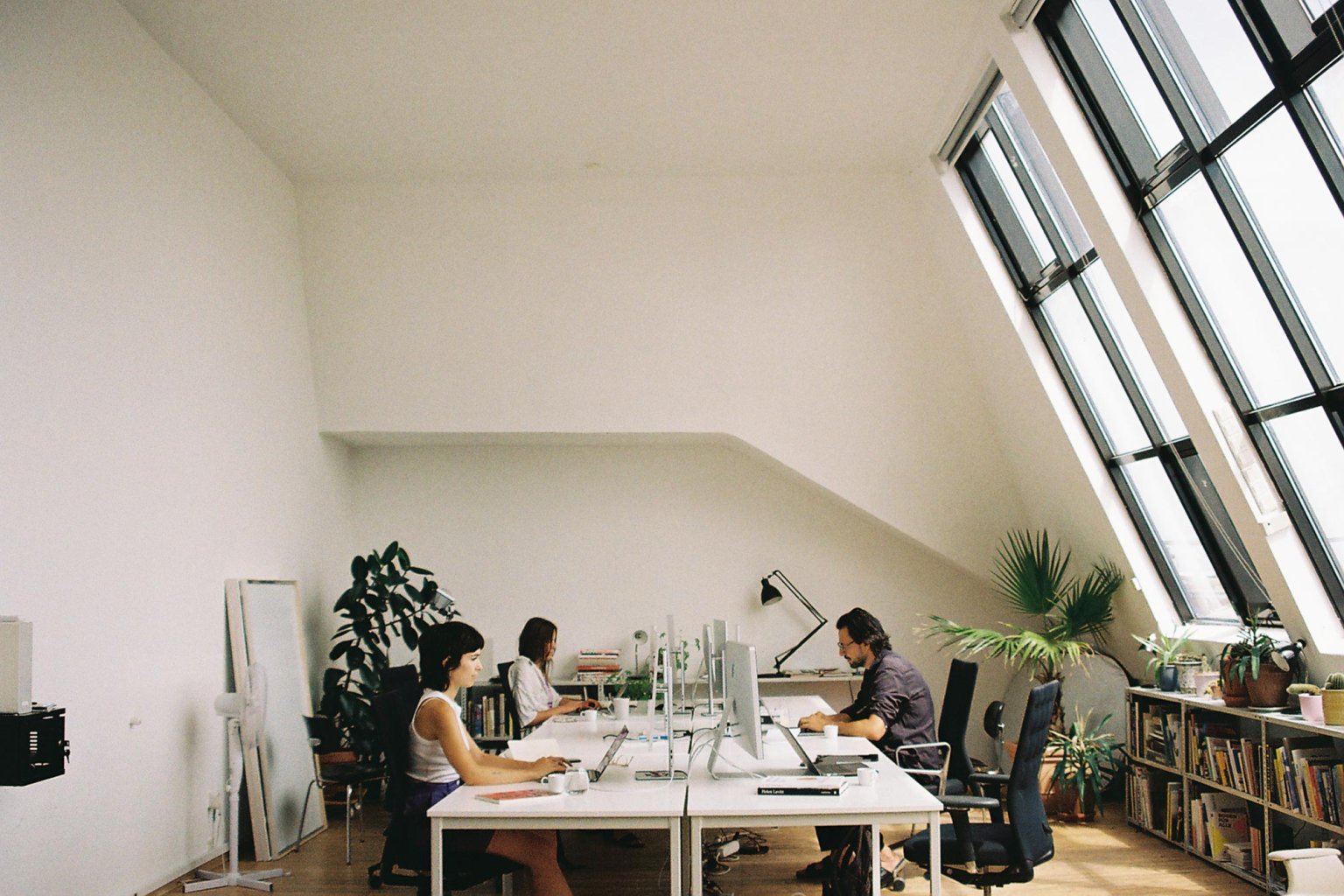 WHY.
WHY. is a collaborative design studio working in continuous partnerships with artists, designers, cultural and scientific institutions and clients in the urban context.
Our process is research based and led by ideas. We like to ask, rather twice, to explore complex ideas, to analyze concepts, to open up issues and – finally – to find the appropriate answer. We keep things simple and believe that curiosity is mother of all inventions.
WHY. is based in Vienna but loves Europe. Together with a selected group of artists and creatives we are working on the re-branding of Europe. Starting point was the Eurolab initiated by Wolfgang Tillmans, Rem Koolhaas and Stephan Peterman at the Forum on European Culture in Amsterdam.
Think big – take a look at our revolutionary project: Eurasian Gondolas – a gondola from London to Tokyo.
WHO
Christopher Edi, Studio Director, Founder
Wolfgang Lehrner, Design Director, Founder
Marina Lewandowska, Designer
Irene Martínez, Designer
Lukas Grundschober, Programmer
COLLABORATIONS
Andreas Strauss, Designer & Artist
Daniel Triendl, Illustrator
Superfluid, Animation & Motion Design
Bildwerk, Interactive Design
Njegos Vukadin, Full Stack Developer
Janusch, 3D Visualisations
Imagina, 3D Visualisations
EMPLOYMENT
We are hiring: GRAPHIC DESIGNER, 4days/week, working location: Vienna, web/print, skills in animation would be appreciated. Please do send us a PDF of your portfolio: office@why.studio
INTERNSHIP
We continuously offer internships for three to six months. Please send us a PDF of your CV and portfolio along with a few lines helping us understand why you want to work with us: office@why.studio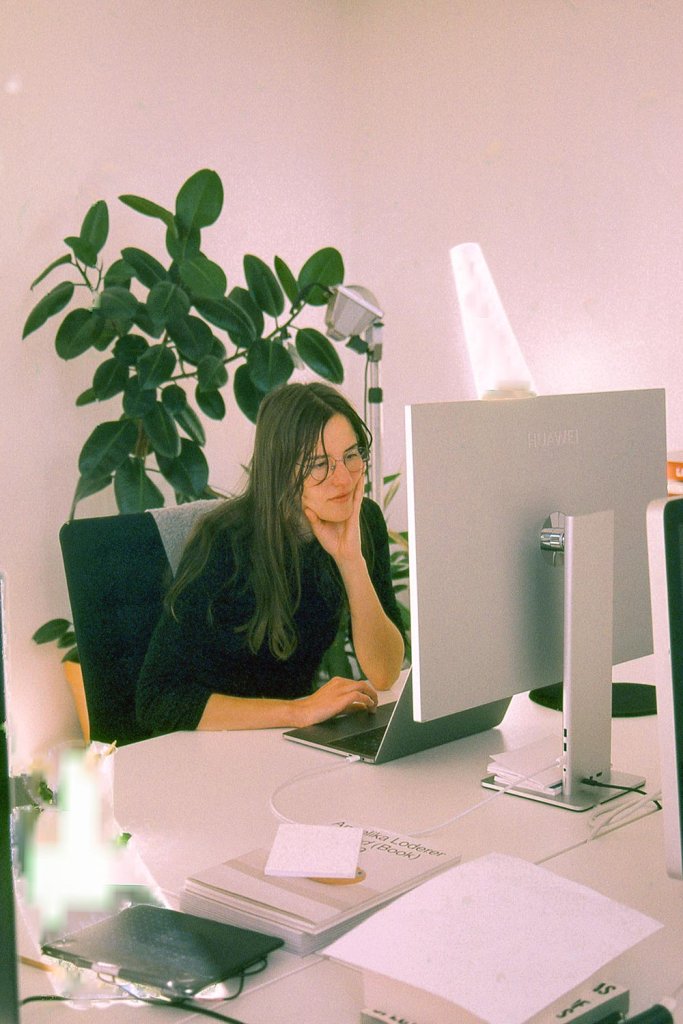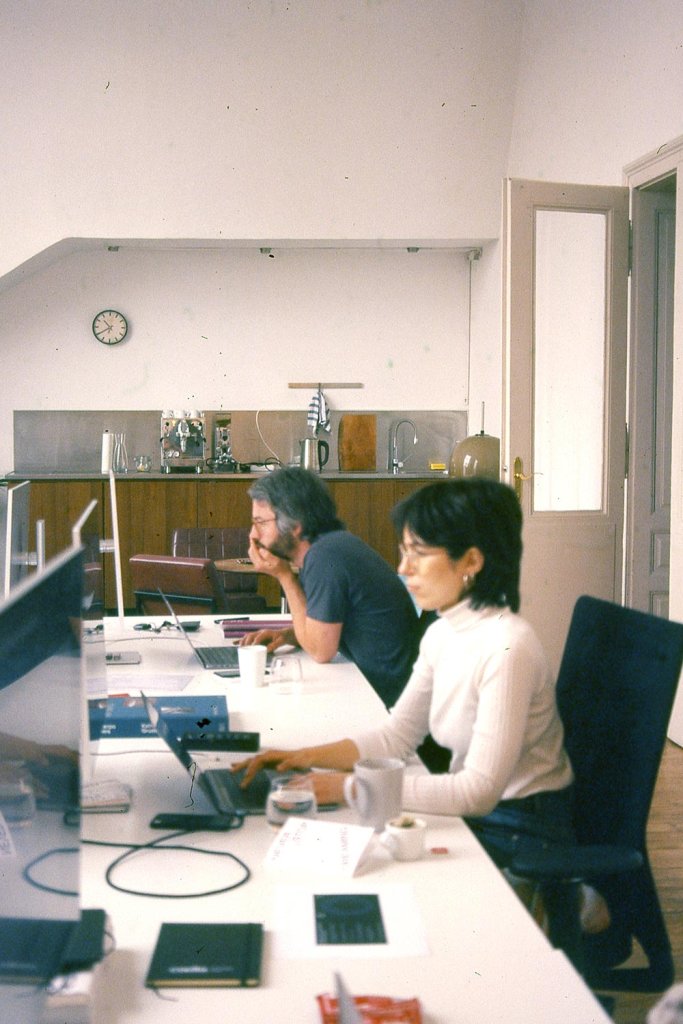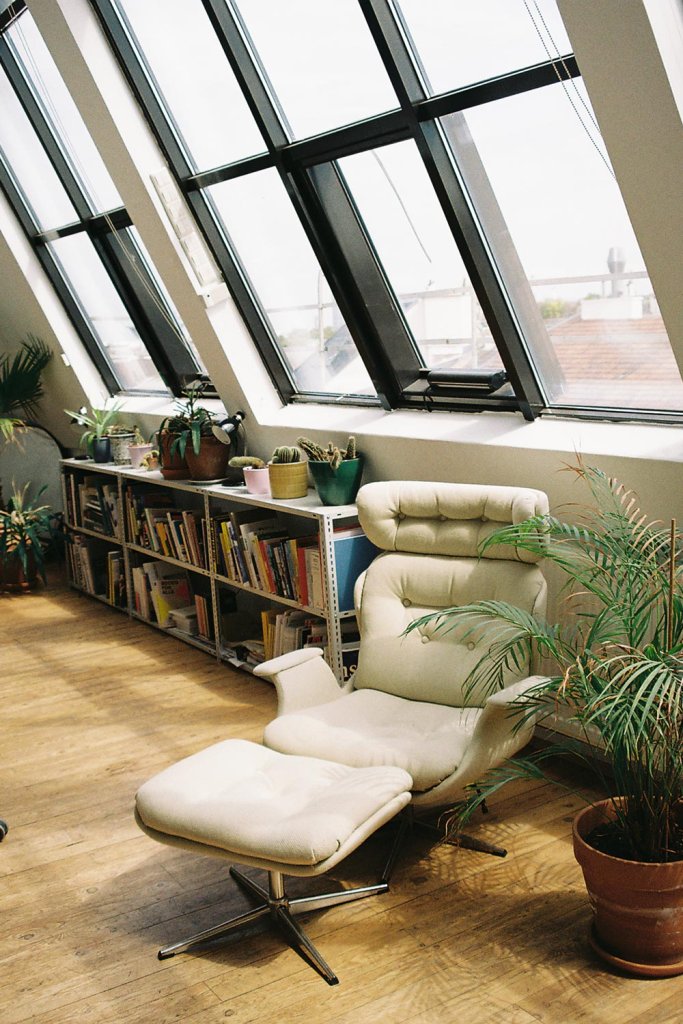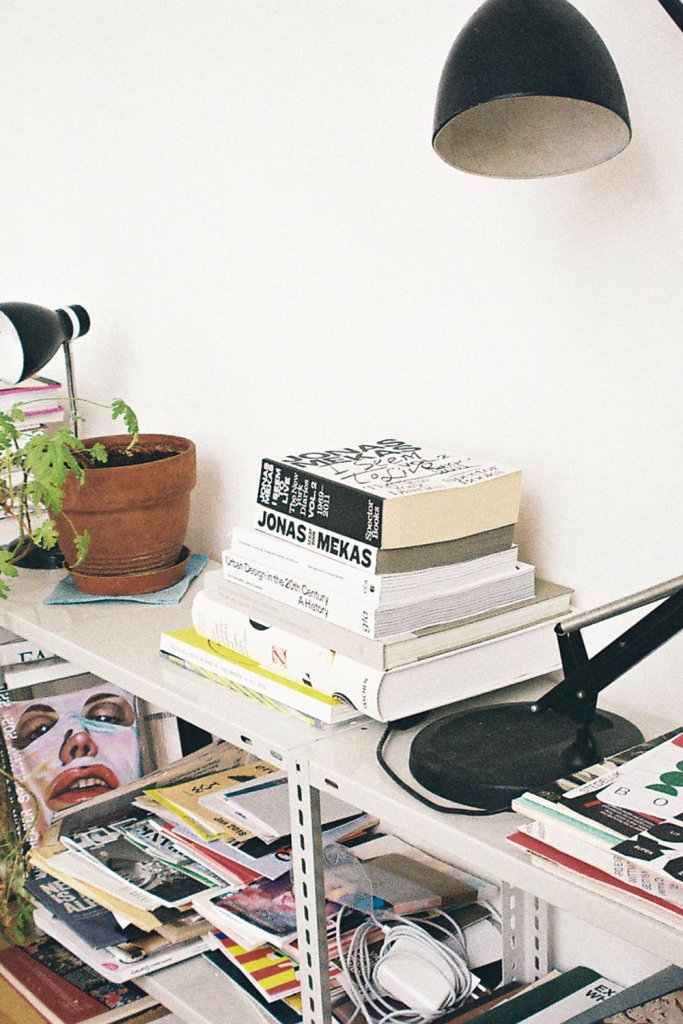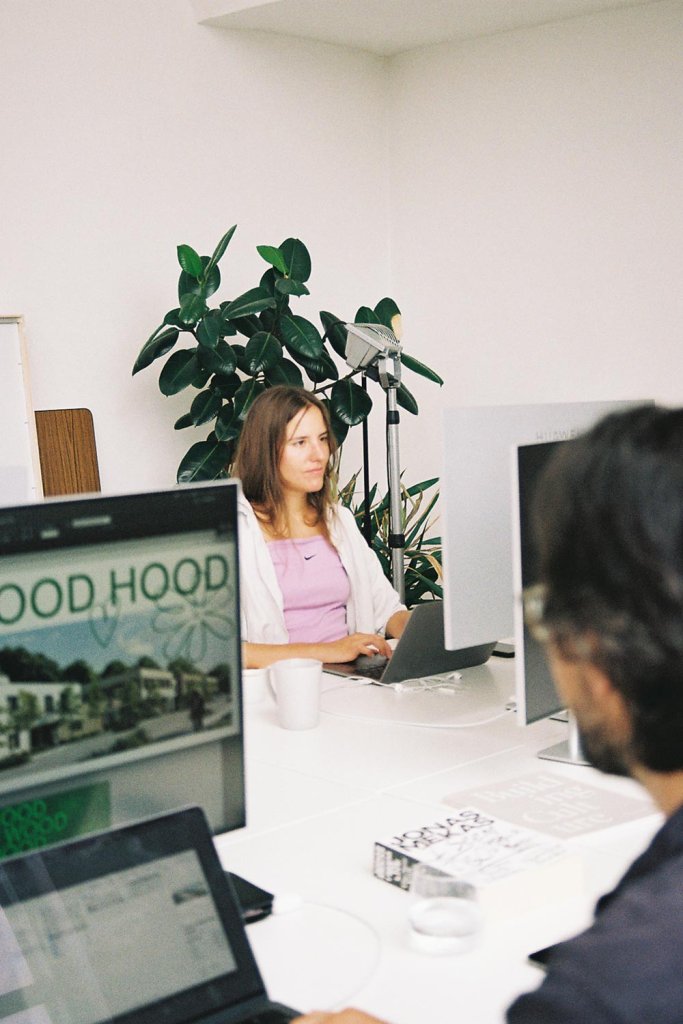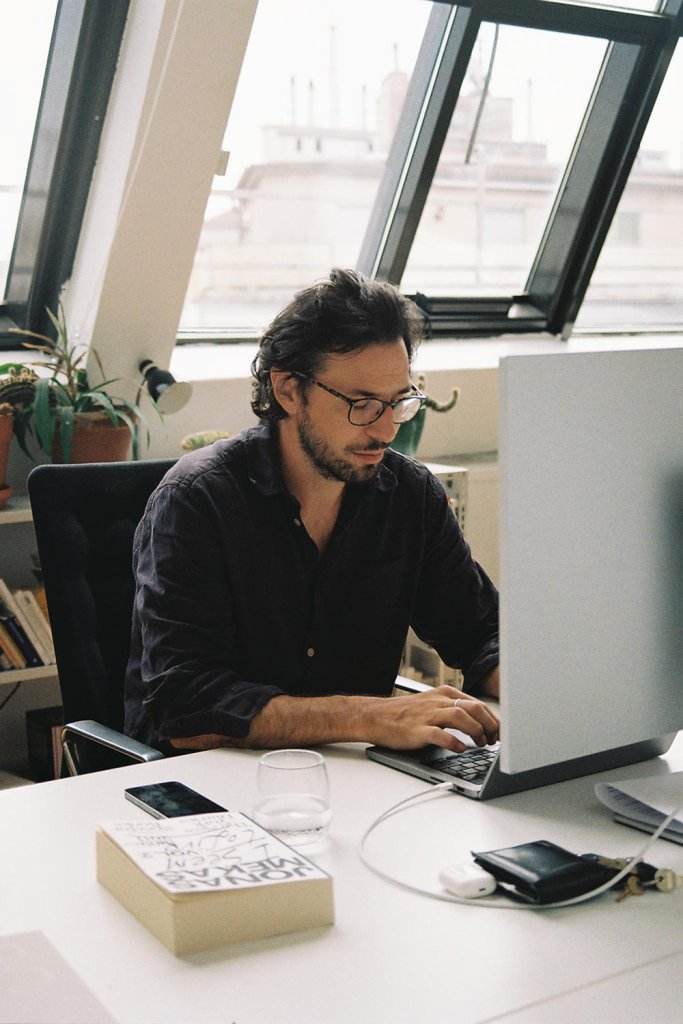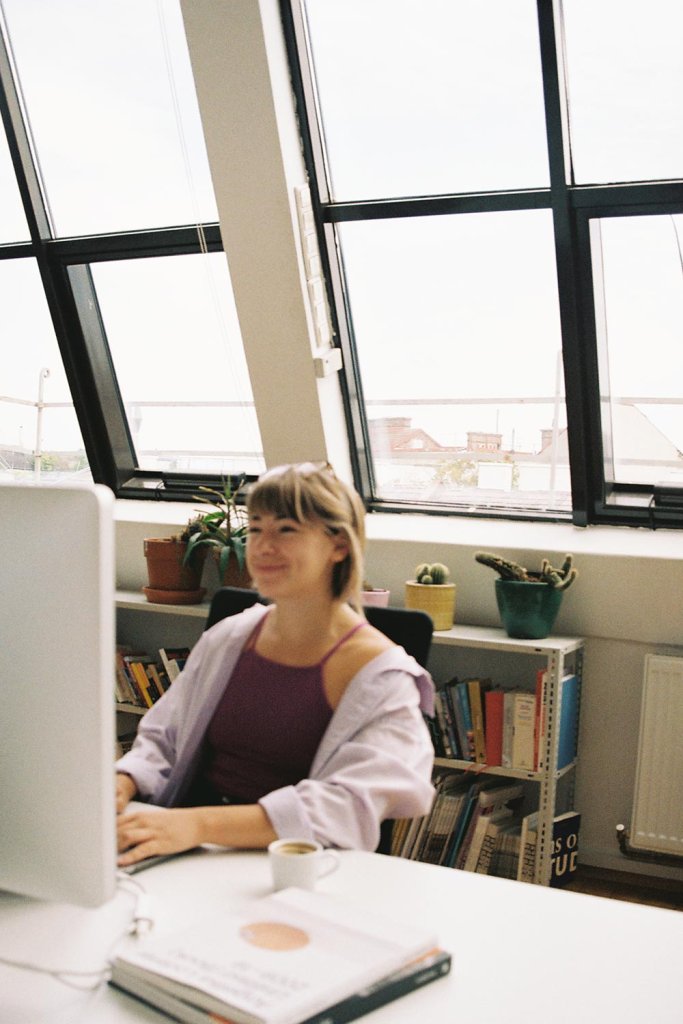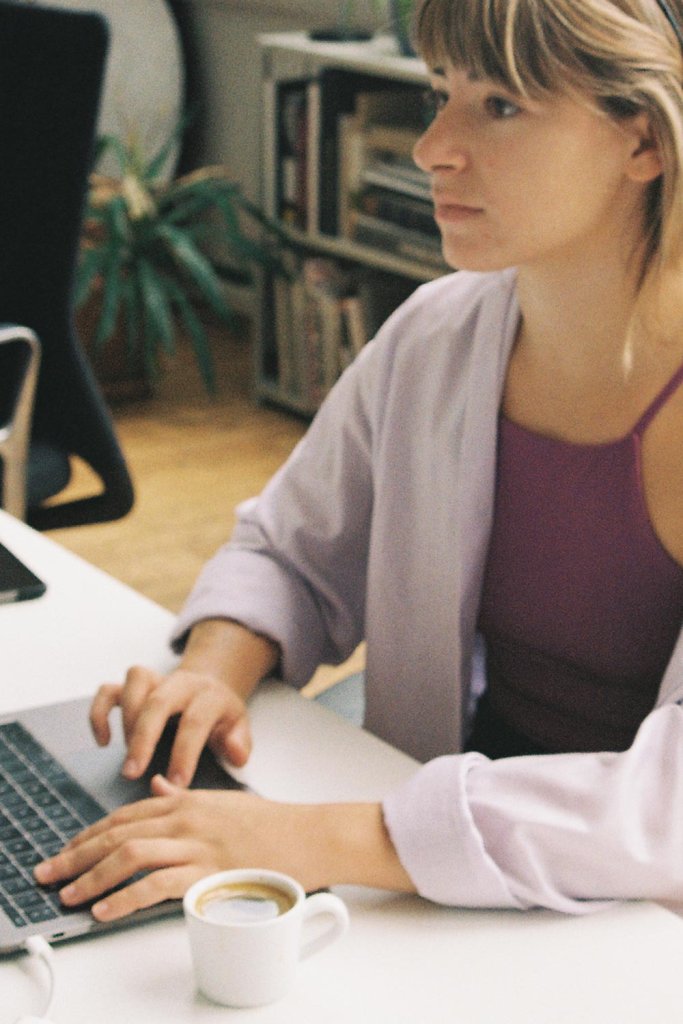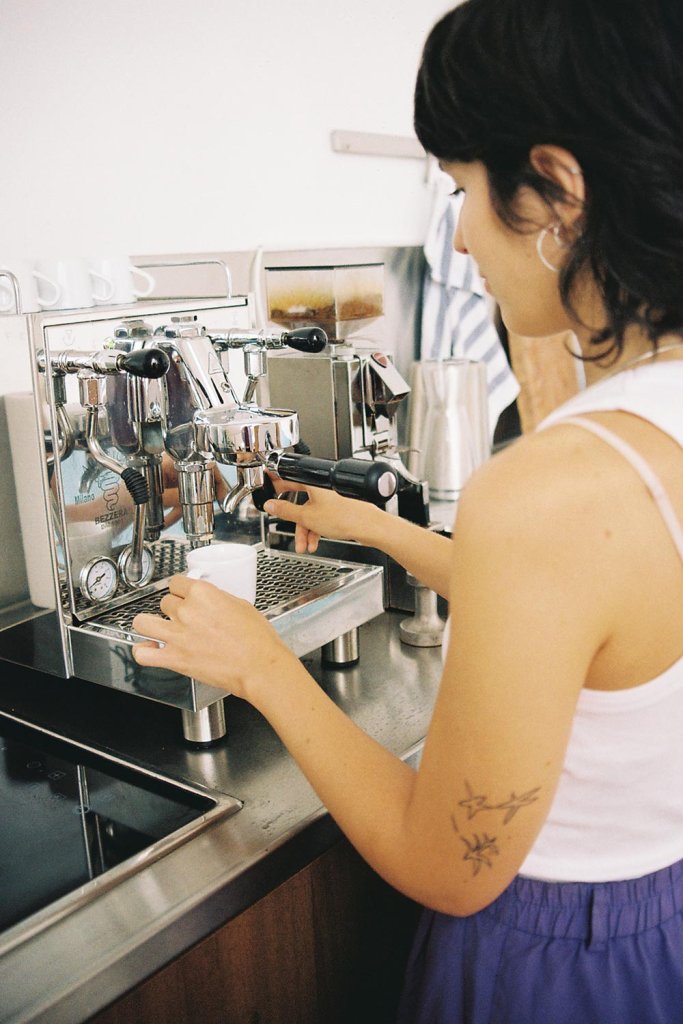 Since 2015, we have been creating idea-driven work for cultural and scientific institutions and a wide variety of clients always starting asking the same questions: What do you do? / How do you do what you do? / Why do you do what you do?

Brand Identity
Brand Strategy
Brand Architecture
Brand Redesign
Real Estate Branding
Placemaking
Naming and Text
Photography
Corporate Design
Editorial Design
Exhibition Design
Web Design
ARE Development
AIT Austrian Institute of Technology
Bartosek Medical
Beat Streuli
Constantin Luser
Crespo Foundation
Delta Holding
epunkt
European Forum Alpbach
FFG – Forschungsförderung
Hallmann Holding
Heimbau
HGA Architektur
IKB AG
KIBB Immobilien
Landeshauptstadt Linz
Ludwig Wüst
Orasis Industries
OÖ Landeskultur
ÖBB Infrastruktur AG
ÖBB Holding
Piment
Silfin Group
Stix und Partner
Studio Dessí
SÜBA
Sundeck Immobilien
TU Wien
United Nations
Universität Salzburg
Verfassungsgerichtshof Österreich
Weber & Co.
Wohnbund Consult
Wohnprojekt Wien
X Architekten
Zeller van Almsick
WHY. Studio
für Konzept und Design
WHY OG
Leopoldsgasse 16/26
1020 Wien
ATU 69290108
FN 427906z, Handelsgericht Wien
Wirtschaftskammer Wien